Our Values: Where character, education, and determination meet.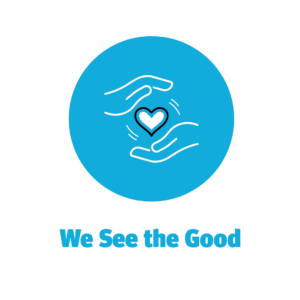 We find joy in learning, in problem-solving, in progress, and in one another.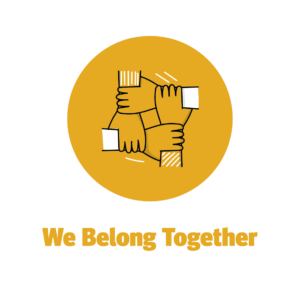 We support one another to be our best selves while working together towards shared goals.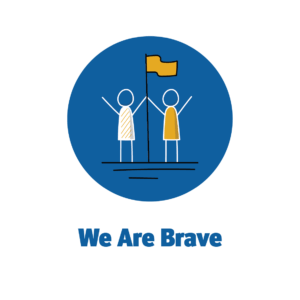 We put ourselves out there–to build a new skill, to learn something new, to learn from mistakes, and to stand for what's right–even when it's hard.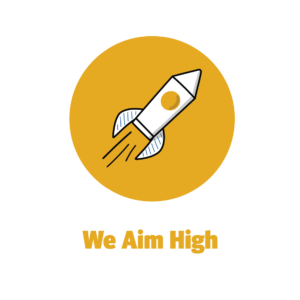 We have big dreams for ourselves and one another. We make those dreams reality through daily effort, focus, and support from our community.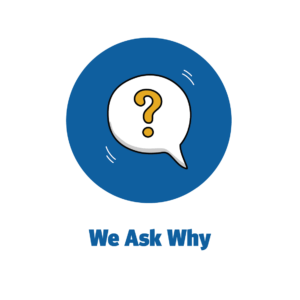 We never stop learning, questioning, growing, asking for input and ideas, and wondering what might be.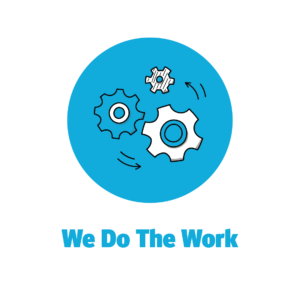 We are deliberate in our efforts to further inclusivity–in our mindsets, systems, and team. We actively strive to be anti-racist.